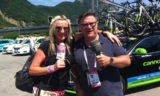 The Fight for Pink
We talk to our European Alps based Spectators' Manager about what makes the Giro D'Italia so special
---
The Fight for Pink
Stunning seascapes, picturesque peaks, mighty mountains, romantic cities, pizza, gelato, passionate fans, leg crunching climbs and outstanding scenery... the Giro has it all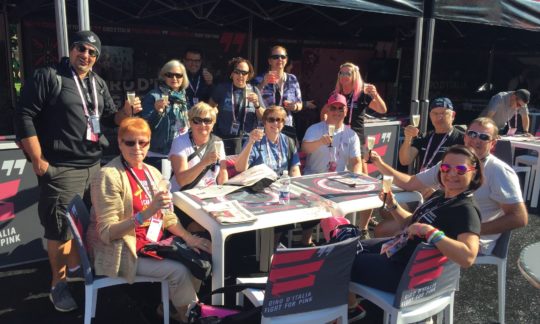 What's so special about this race?
We've been taking guests to the Giro for 6 years and for me, the first Grand Tour is so special! Where can I start? The diversity of the country, the passion of the fans to whom cycling is a Religion, the food, the quaintness and beauty, iconic climbs, fresh and hungry teams ready to showcase their talent. There's a whole buzz of the media, organisation and familiar faces as we all meet up again for the first Grand Tour. It's such a spectacle.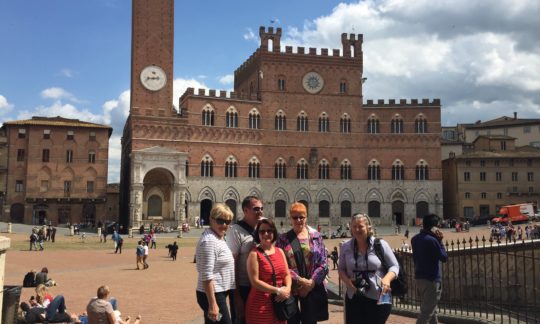 What is so Incredible about Italy?
Everything! I lived there for years on the lakes in the Summer and in the Mountains in Winter, travelling extensively as a manager of a Tour Operator. It's such a magical place and one I know intimately. The people are so animated, the scenery is sensational, the atmosphere is very happy and the food and drink? Well it's magnificent. We really showcase Italy and make sure guests experience all it has to offer.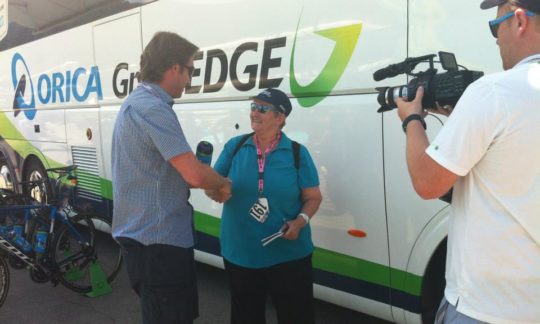 How does it differ as an experience from the Tour de France?
The Giro is so intimate. Less bells and whistles and rolling circus, more access to teams and the course, less jazzy, much more relaxed and laid back, fantastic race route and very exciting!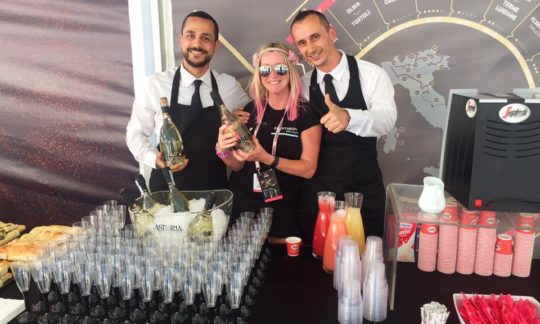 What does a trip to the Giro typically involve?
The race travels all around the country and we choose 7-10 days we know will offer such a mixed bag of experiences for guests. Mountains, lakes, stunning cities, epic stage viewings and cracking accommodation. There will be VIP viewings of a start, mid and a finish, a team meet and as a dedicated Spectator only vacation, we also include cultural experiences outside of race time. Sensational.