Dreaming with your eyes wide open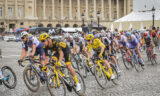 ---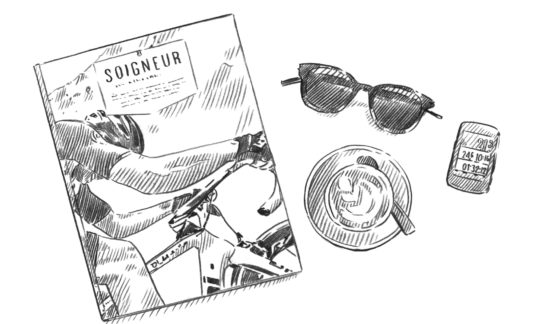 Introducing cycling fans to the most rewarding cycling experiences imaginable
The Spring Classics, Giro D'Italia, Tour de France and La Vuelta - Thomson Spectator Tours cover all the major Pro Tour races, and deliver an extraordinary adventure. Prime Viewings, Backstage Pass experiences, Team Meets & the Inner Workings of the greatest Sport on earth...
The Premium VIP Tour Operator with a dedicated Spectator Only Program.
About us
---
Reviews
This was my bucket list trip. The VIP experience lived up to and exceeded all expectations. Had such a great time. Hard to wrap my ...
Jon Ottman, USA — 2022
Seeing the TDF was a bucket list item for me and I can truly say I have ticket this off the list in style. The ...
Alberto De Leo, Zimbabwe — 2017
The spectator tour was fabulous!! Jacinta made sure that all our accommodations, meals and travel were first class. Every minute was packed with information and ...
Cynthia Barton, USA — 2016
See more reviews
---
---
See journal posts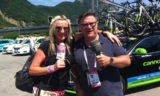 Stunning seascapes, picturesque peaks, mighty mountains, romantic cities, pizza, gelato, passionate fans, leg crunching climbs and outstanding scenery... the Giro has it all
Read the story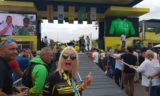 The village, previous Tour winners, free food, drink & promo materials, team coaches, cyclists' warm ups, mingling with the press, interviews, the sign on podium & the start line
Read the story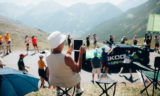 There are many factors that add up to create the unique atmosphere of the race. Experiencing the buzz around the Tour never gets boring; the road graffiti, the decorated towns, the sound of the helicopters as the race approaches and the noise of the crowds.
Read the story
---